The first dinner party that I was invited to at the house of Noorin and Amman was such a success that some guests, myself included, were already planning the next dinner before the dessert course was served!
What's not to like about being served a tasting menu from one of Dallas' many talented chefs in the comfort of a home with a few of your closest friends? For this dinner, we chose Chef Diego Montoya, former executive Sous-chef from Gemma. The brain-child of husband and wife duo Stephen Rogers and Allison Yoder, Gemma has been quietly and successfully winning awards for their solid New American cuisine for the last 6 years. He brought along Briana Morales, formerly pasta maker at Gemma and now at Homewood, for assistance.
Since August of 2015, a good part of the credit should be given to Chef Montoya, who you could spot day in and day out in the kitchen, until recently, executing Chef Roger's creations while at times, subtly adding his own flair but also inventing dishes that became guest favorites (e.g. lobster and uni pasta).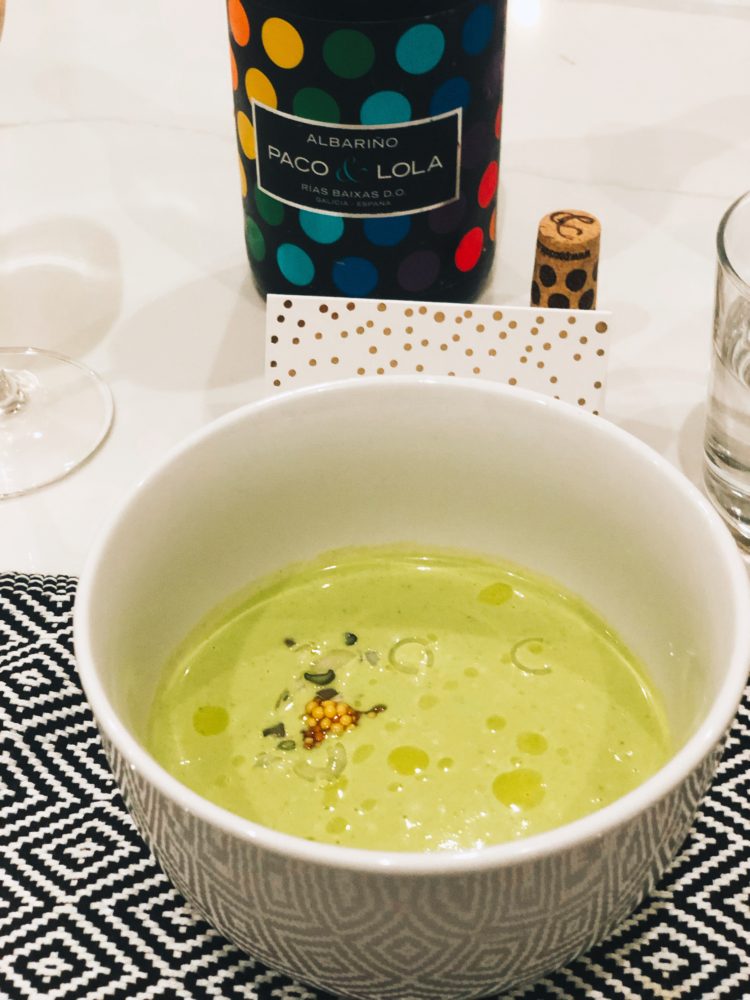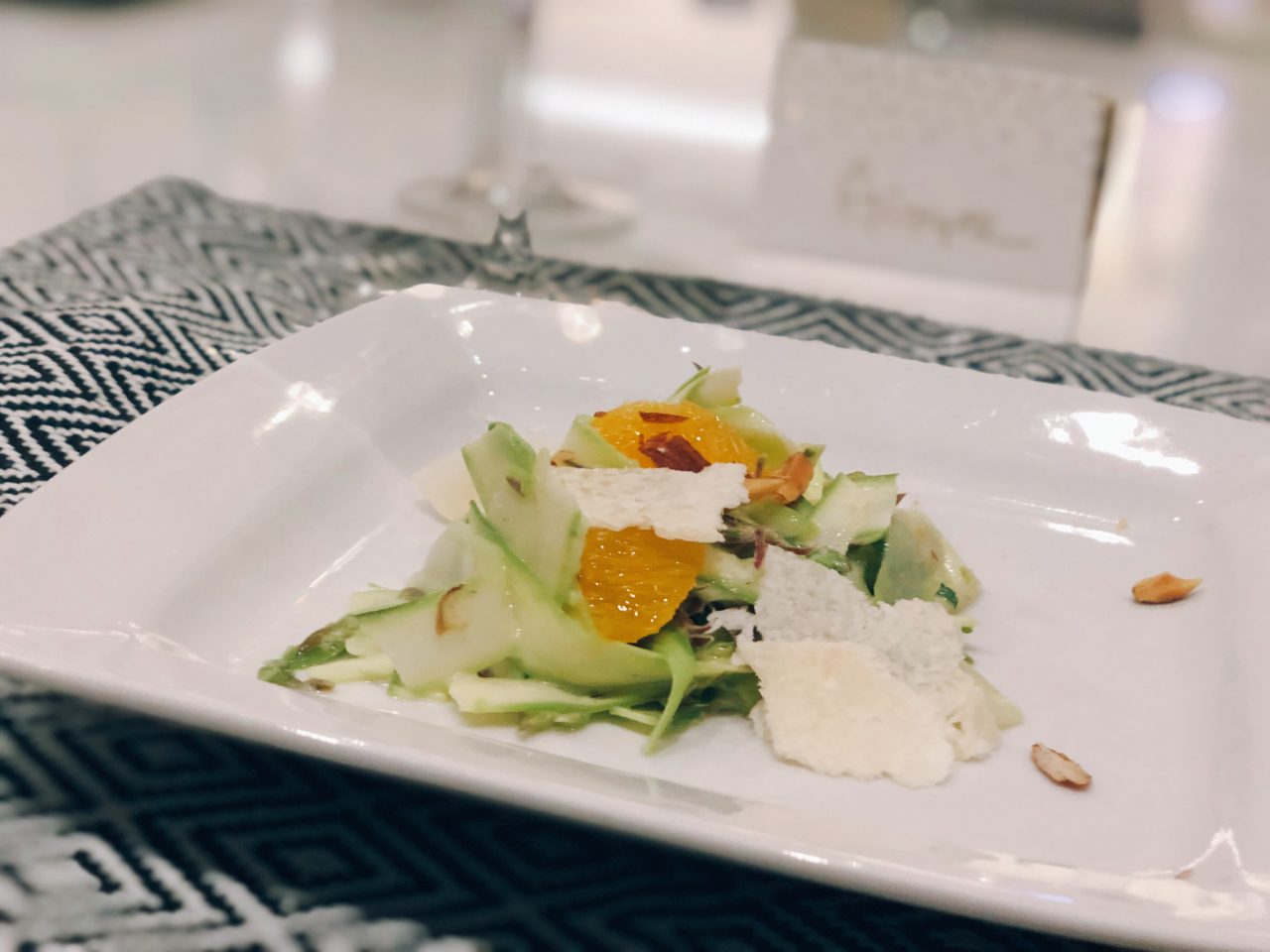 It's exciting when a chef who lacks celebrity status, during a time when diners are obsessed with it, delivers one of your favorite tasting menus and executes to perfection, everything from gazpacho to crudo, pasta (not pictured because it was scarfed down in seconds!) and the most beautiful beef! For the record, Bri had much to do with the before-mentioned pasta, lobster ravioli with smoked ricotta to be exact, a dish that even the most carb-conscious person would demand a second serving!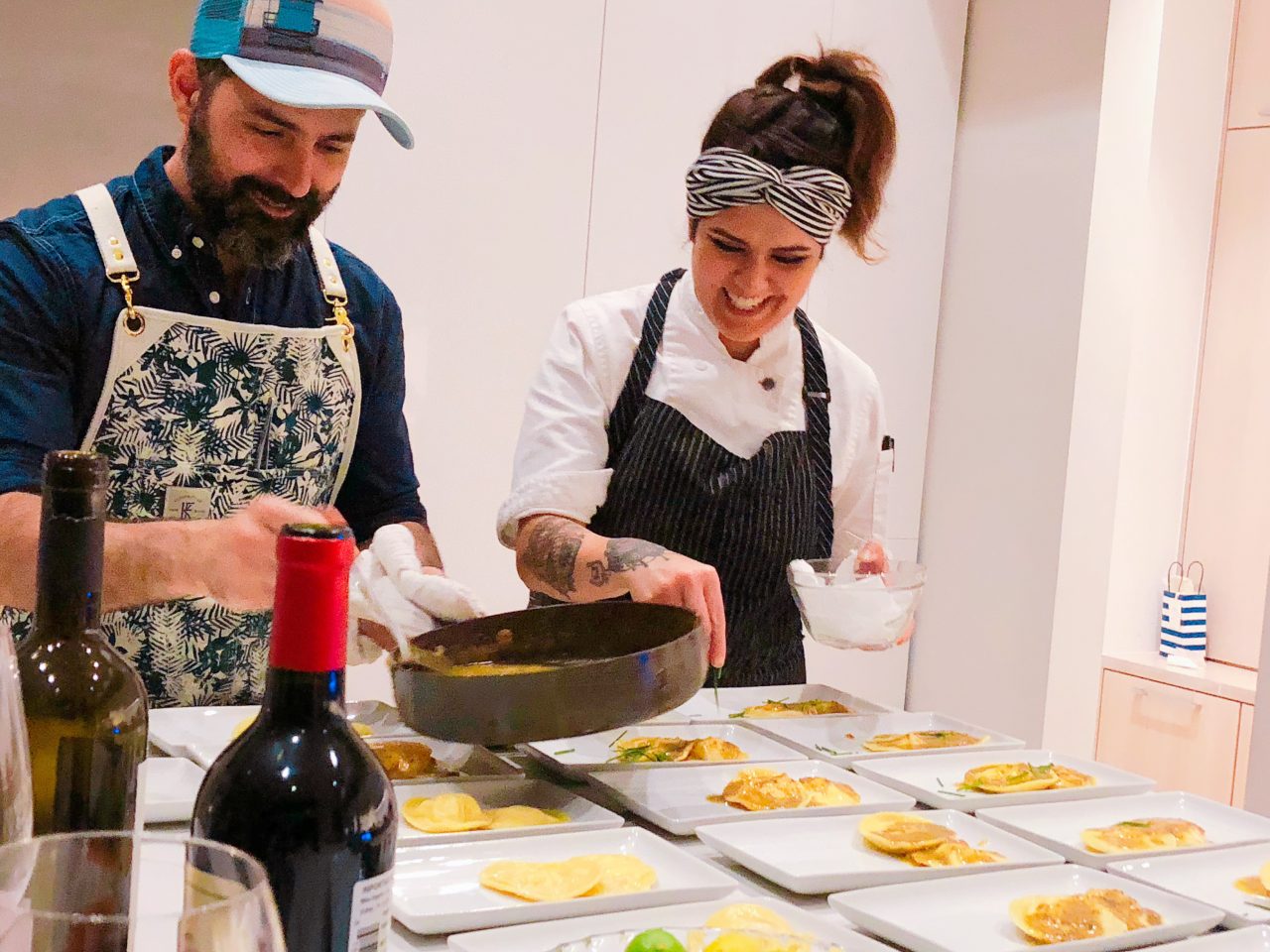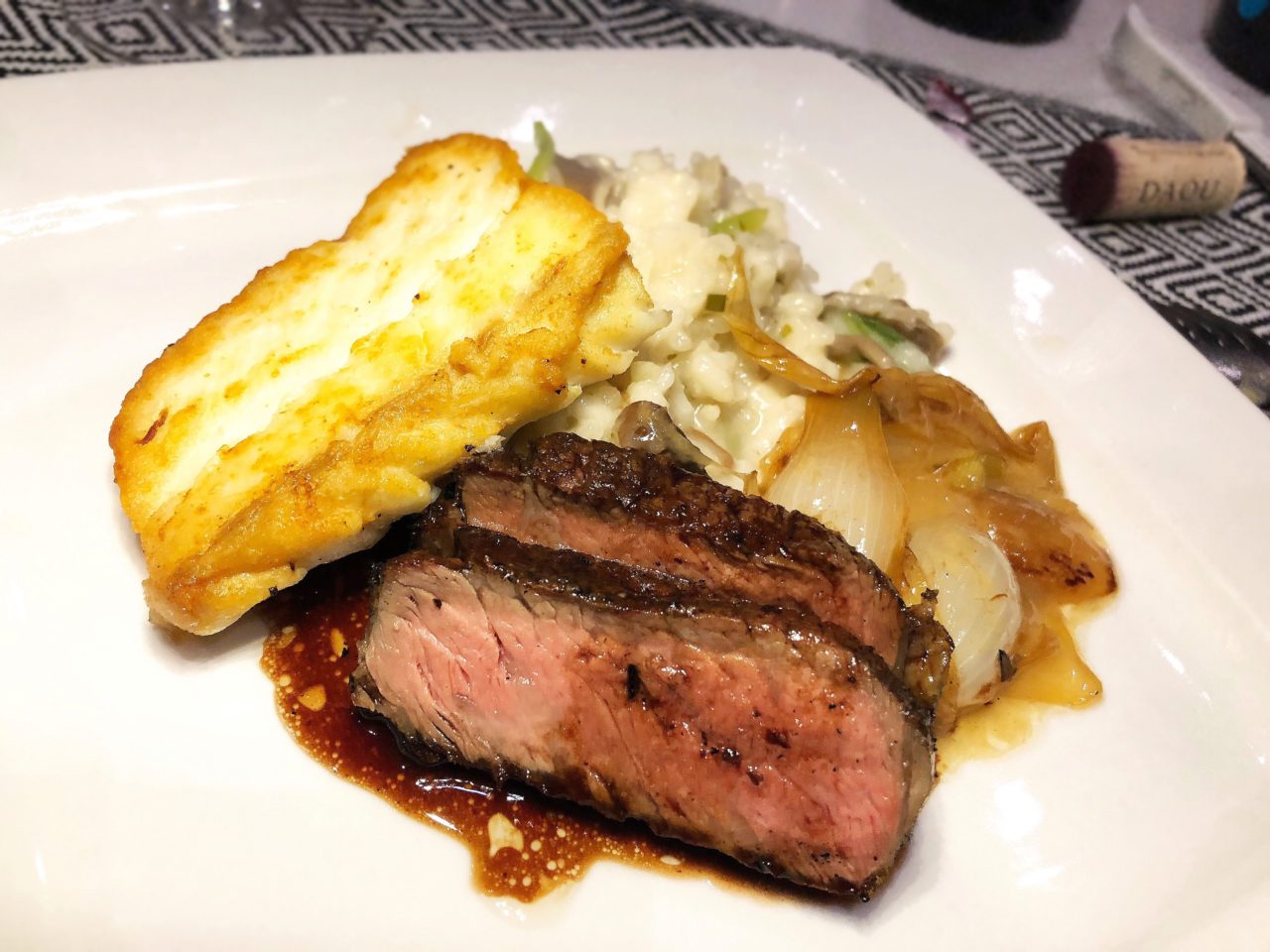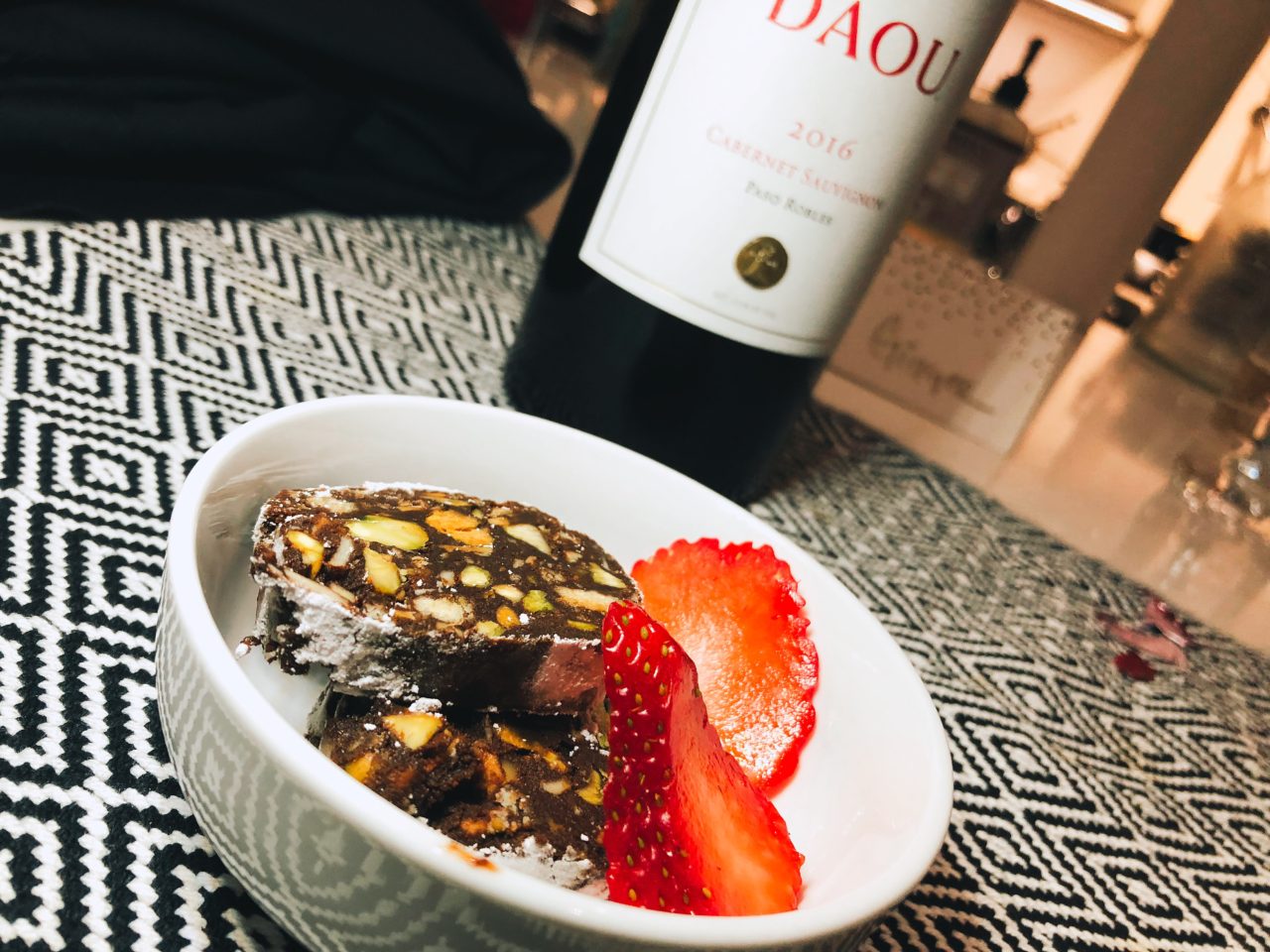 Since writing this article we've already had a second party with Chef Montoya. Contact me for details on how to reach him. While I can guarantee a successful dinner party at your home, I can't guarantee Chef's availability, as his popularity is sure to increase once word gets out!
*All photos taken by me unless otherwise stated and property of The GG List.